Does Molasses for Soil Improvement Really Work?
---
If you're in the market for an organic fertilizer alternative, you may have heard about using molasses for soil improvement. But does the same sticky substance used for sweetening baked goods really provide benefit for the ground, as well? How do you safely apply it to your crops without damaging them?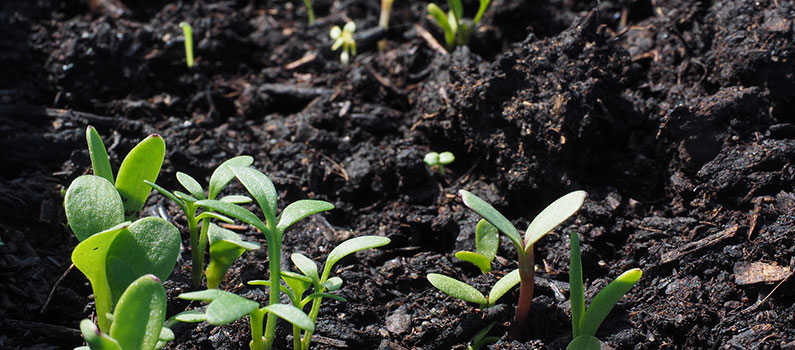 In today's blog, we're unraveling all the facts, myths and benefits of molasses for soil health. As a nationwide supplier of wholesale molasses for agriculture for nearly 90 years, we've seen first-hand the transformation a regular douse of black strap can achieve.
Keep reading to learn more or contact us today for an immediate conversation!
Contact Us Today!
How Adding Molasses to Soil Increases Cultivation
Blackstrap molasses is high in calcium, magnesium, iron, potassium, sulfur, sugar, and a whole host of micronutrients – making it one of the most affordable organic fertilizers available. Just like humans, soil tends to love carbs, vitamins, and sugars. And since black strap molasses contains a plethora of each of those, adding molasses to soil is a no brainer! By simply adding our wet or dry molasses to your soil every two weeks, you can experience the realm of benefits this sticky substance has to offer.
Learn more about the benefits of molasses for plants!
Benefits of Molasses for Soil Health & Cultivation
As a commercial farmer, you know every dollar counts, and as your trusted partner in soil health, we want to make sure you're getting the most out of your investment.
There are several benefits of molasses for soil that makes it worth every penny:
An organic, non-chemical pest control solution: By adding molasses to soil, you can create an affordable, outstanding pesticide for your crops. Use it on it's own or add it to another organic pest control product for an extremely powerful result!
Improves microorganisms in the ground: While many modern-day fertilizers can make soil sterile by killing off good organisms, adding molasses to soil does the opposite! Because it's rich in both micro and macro nutrients, one of the biggest benefits of molasses for soil is its ability to boost the structure and moisture retention of the medium (encouraging the growth of beneficial organisms).
Healthier & faster plant growth: When you add molasses to soil, you boost its sugar content. This extra sugar can increase the microbial activity which, in turn, increases the ability of micronutrients to the plants and helps them grow faster!
So you see, whether you're a hobby gardener or seasoned commercial farmer, there are numerous benefits of adding molasses to your soil! Discover even more benefits of molasses for agronomy by exploring our website.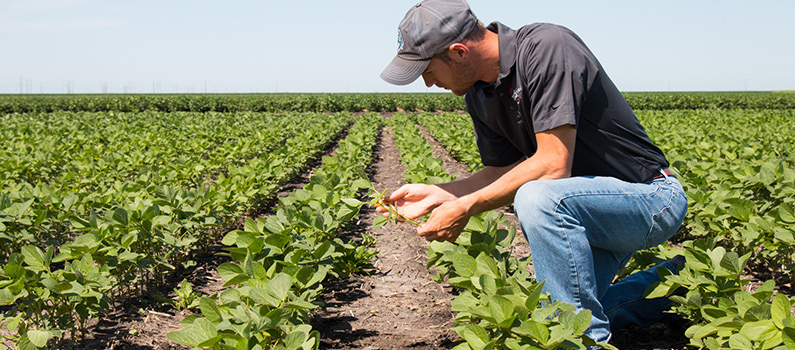 Where to Find the Best Molasses for Soil Improvement?
As a consumer, you should know that not all molasses is created equal. When it comes to farming and gardening, the best molasses for soil improvement is organic black strap because of its high amount of valuable nutrients.
At Zook Molasses, we're proud to be a national supplier of wholesale molasses from Lancaster County, PA. Since 1934, our family-owned company's mission has been to help farmers cultivate healthier crops through organic products. Almost 90 years later, and we still operate on that value today!
To learn more about the benefits of molasses for soil or to get a free quote, contact us today!